---
HOME OF
ASCA Hall of Fame Sires :


ASCA CH Briarbrook's Bishop of Wyndridge, CD STDdsc
"Quincy"
ASCA CH Briarbrook's Game Plan
"Gonzo"
ASCA CH Carolina's ImCN Red, CD
"Arby"
ASCA/AKC CH Calais Carolina OutAOptions of Carolina, STDs
"Auggie"
ASCA/AKC CH Carolina's Rave Reviews, CD RV-O JV-O GV-N STDc ATDds HSAs ROMXIII ROMIc
"Bronson"
ASCA/AKC CH Carolina Bayshore Birdcage ROMXI
"Albert"
ASCA/AKC CH Calais Carolina Rebel Yell
"Gavin"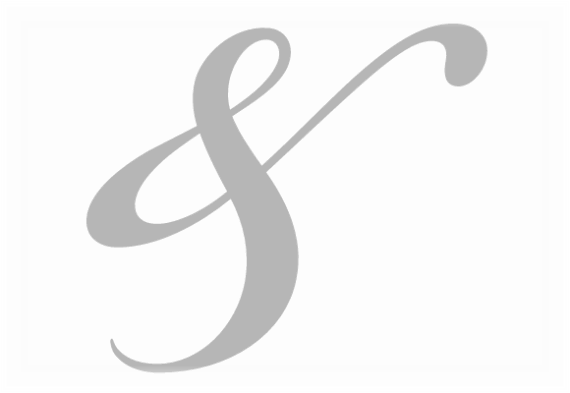 ASCA Hall of Fame Dams:


ASCA/AKC CH Calais Carolina Mustang Sally RN STDcsd "Sal"
ASCA/AKC CH Royal Aire's Jilleroo of Carolina
"Jilly"
AKC CH Calais' Ivy League O'Lakespring
"Pitty Pat"
AKC/ASCA CH Lyric's Too Darn Hot ROM
"Pepper"
AKC/ASCA CH Moorea's EZ To Be Me
"Patti"
ASCA CH Carolina Calais In The Fast Lane
"Lane"
ASCA/AKC CH Carolina IronRose of Calais

"Cinder"
ASCA CH Calais Carolina Stellar Performance
"
Stella"
ASCA CH AKC GCH CH Ca
lais C
arolina On The Fly

"Emmi"

---


ASCA HOFX & USASA Hall of Fame Breeders
Kiowa, Colorado


Calais
ASCA Hall of Fame Excellent Kennel
USASA Hall of Fame Kennel
Rick & Terri Morgan - ASCA Senior Breeder Judge
Cell 720-272-8998
Libby (Morgan) Stibley - ASCA Senior Breeder Judge Phone 303-913-7927
Carolina
ASCA Hall of Fame Excellent Kennel
USASA Hall of Fame Kennel
Selena Poplin
PO Box 23
Kiowa, CO 80117
© All rights reserved. All Calais or Carolina photographs, from this web site or from any other source, are copyrighted. Printing copies of web pages for personal use is acceptable, but all other reproduction and/or distribution by electronic means or otherwise (including, but not limited to, copying, scanning, or publication on the Internet) is expressly prohibited without written permission. Website designed by Lisa McCann
***BIG News ***


Rick, Terri, Ashley, Alyssa Madison,Selena and the dogs are moving back to
North Carolina this year !!
As of now Terri & Selena (and the dogs) are in CO. We will be here for ASCA Nationals in September.
Rick and the girls are in NC as of June 1st and are setting up his shop and he is continuing Ramworks Metal Artwork
He will also be in CO for Nationals.
We are still using the PO Box 104, Kiowa, CO 80117 for now and still have our same
email addresses and cell phone numbers for Ramworks (Rick), Calais (Terri) & Carolina (Selena).

We will greatly miss our friends we have made while living here for 25 years and plan to continue to visit Colorado regularly to see everyone.
Libby will be our Colorado contact since she, Jason & Jayden will remain in Colorado.

We hope you will come to see us if you visit NC.

Starting October 2018 look for us on the east coast!
Watch for our new address.

CONGRATULATIONS TO JACQUIE & DREW on DELA's SPCH and RTCH!!!!
DELA is now
SVCH VCH SPCH PCH RTCH WTCH
A-CH Carolina Calais Set Fire To The Rain
JS-E-OP, GS-E, RS-E, RTX OA NAJ
2 legs on HSAs&d